Hugo's Dog Blog
18.01.23
Hugo showed ambition today in his training session with Helpful Hounds. The charity shared an update on their social media page - well done Hugo!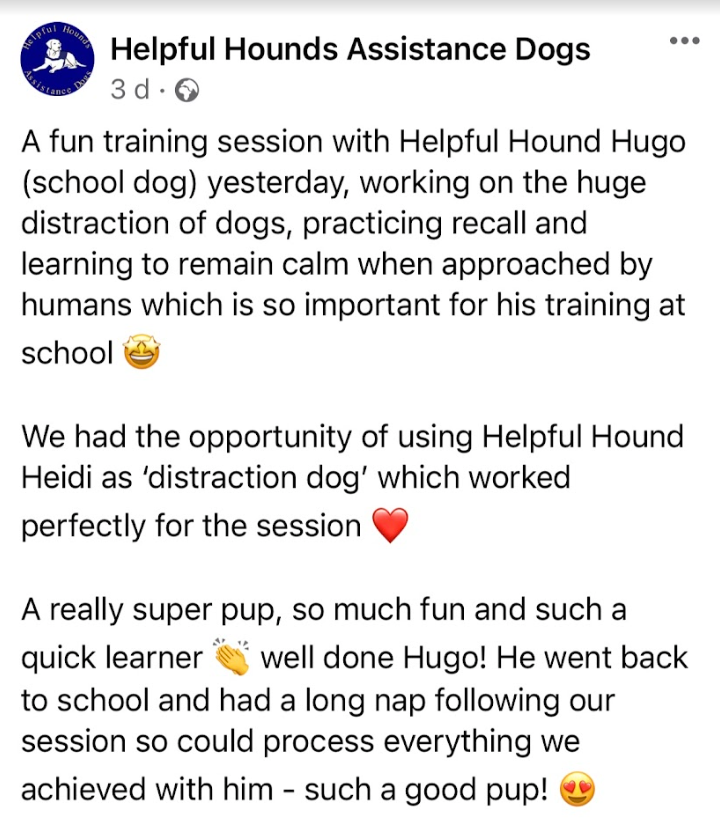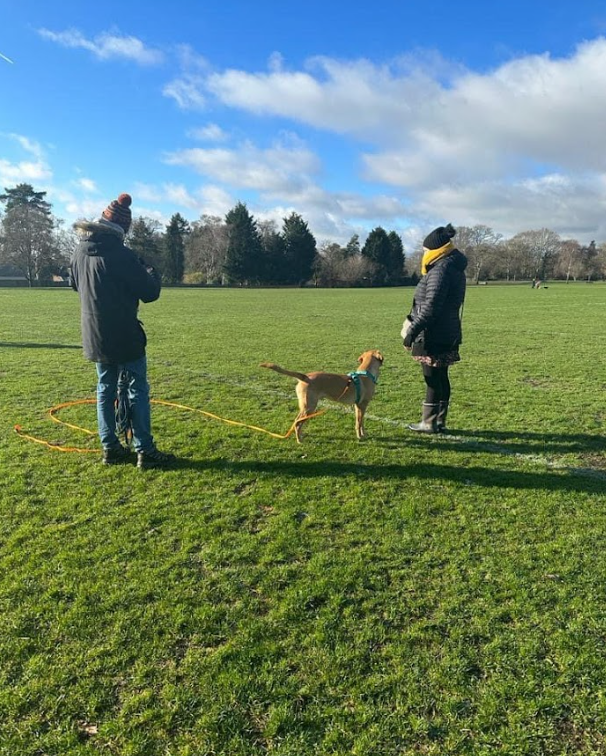 18.09.22
Hugo enjoyed his first walk out meeting other dogs in the beautiful sunshine! You can see that all the excitement led to him needing a very well deserved sleep! All the children in school have been supporting Hugo's training really well in keeping calm and quiet around him even though all everyone wants to give him a huge hug!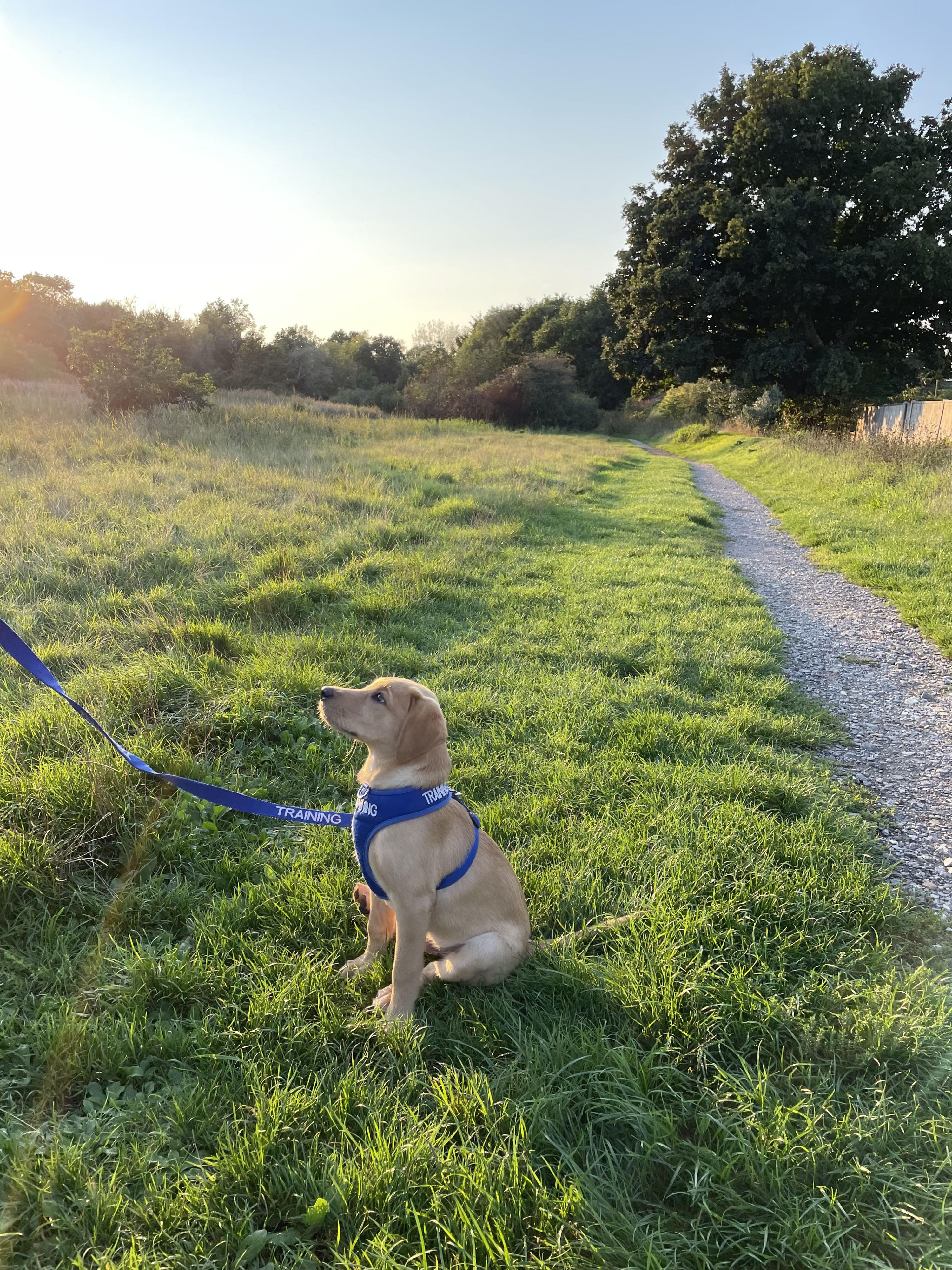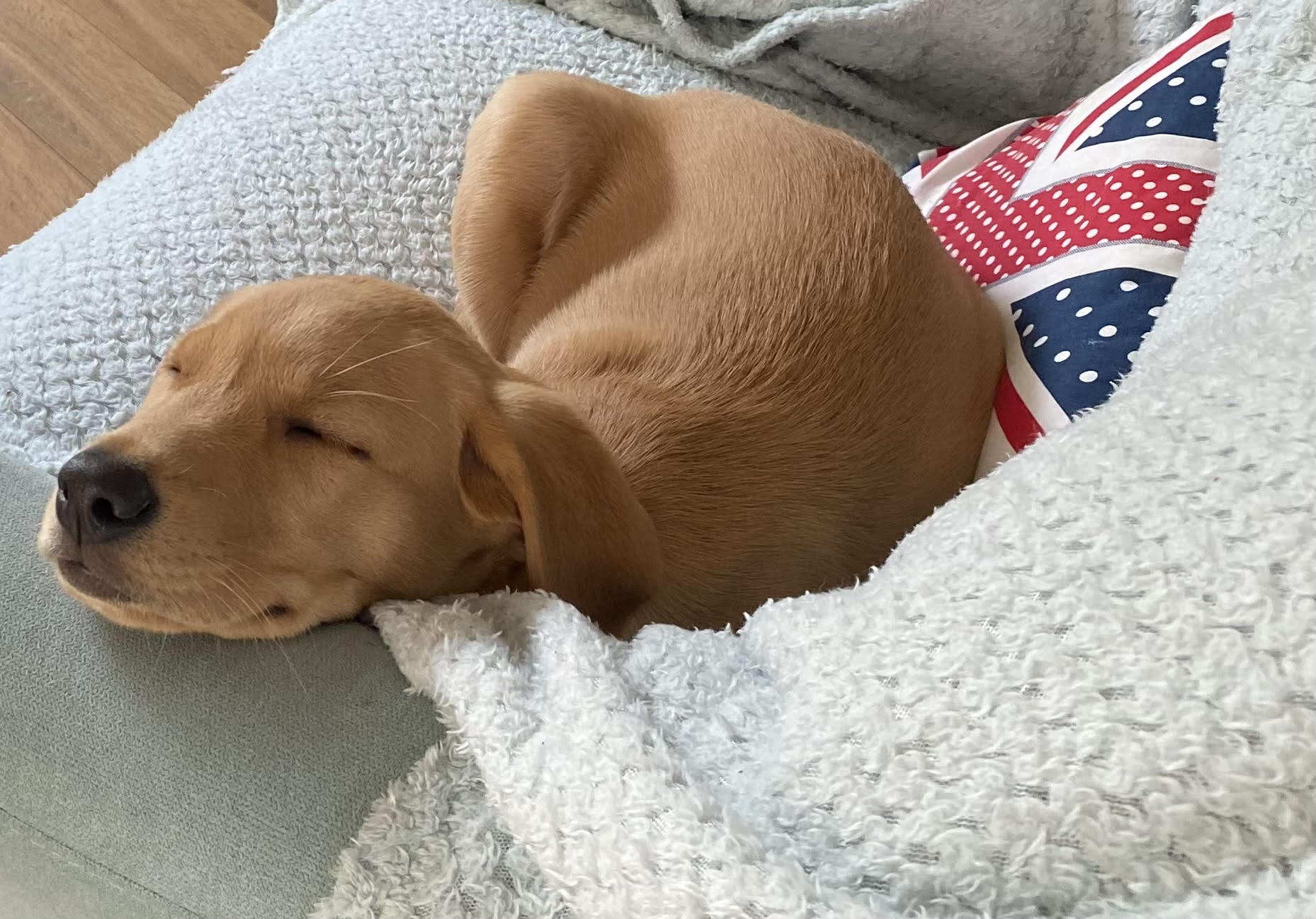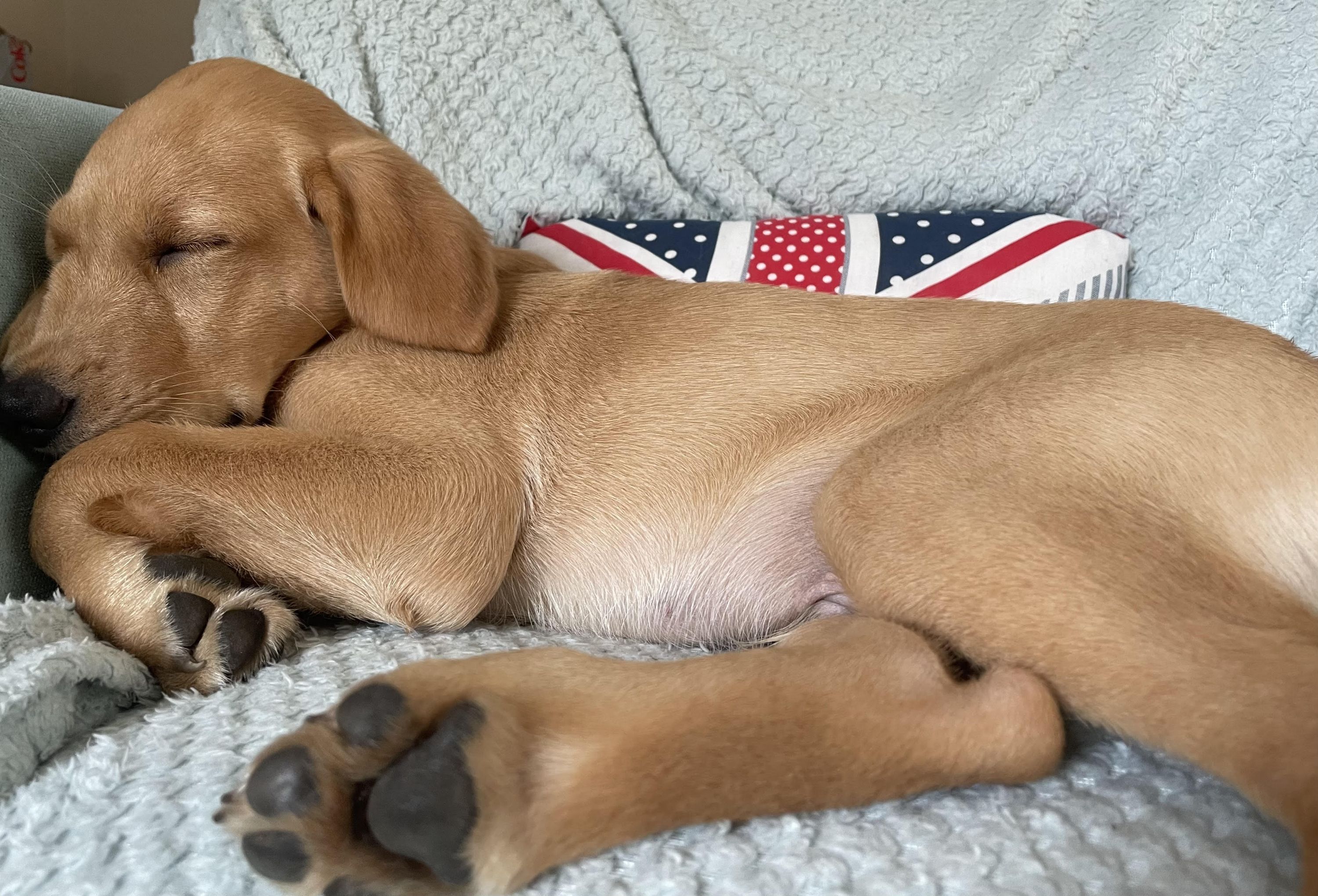 Hugo's first few days at school
Hugo has made a great start to school. He met all the children on Monday in our whole school assembly where he received lots of oohs an ahhs from everyone. This week he will be going to meet each class and also start his routine of gate duty so if you see him please feel free to give him a wave!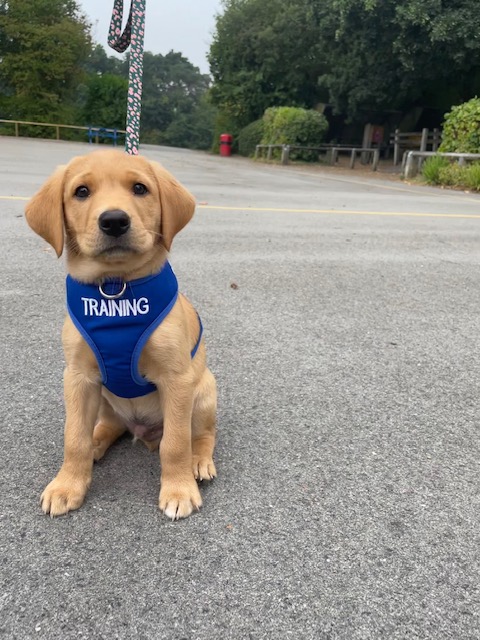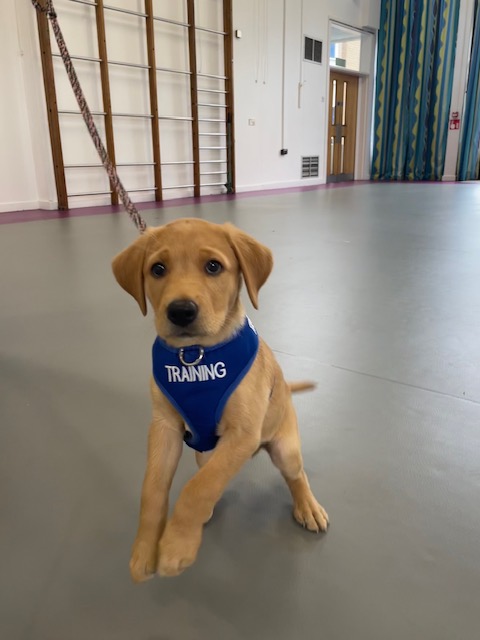 We hope you all enjoy meeting our new addition!
Miss Loosemore
Hugo has arrived!!!!
We are so excited to announce that Hugo has settled into life at home with Mrs Batten really well. Enjoy these adorable photos of him and keep checking this blog for more updates before being able to meet him on the 5th September!
I hope you are enjoying your summer holidays as much as Hugo is!
Miss Loosemore