Art
Art and Design at Hiltingbury Junior School
&
'Art and design has the power to transform, to illuminate, to educate, to inspire and to motivate.'
Art and design stimulates creativity, imagination and invention. Through skills, ideas and awareness of how children can express themselves, Art gives all children a voice.
Art plays an important part in our curriculum and is often linked with our history, geography or science units of work. We teach the key skills of drawing, painting and sculpture.
Our aim is that children develop their skills and confidence through meaningful experiences. We want to develop confidence in our children, enthusiasm to try out new techniques, skills which they can build on and a real enjoyment of art. Children keep sketchbooks to show the value of the process of art, not just the end product.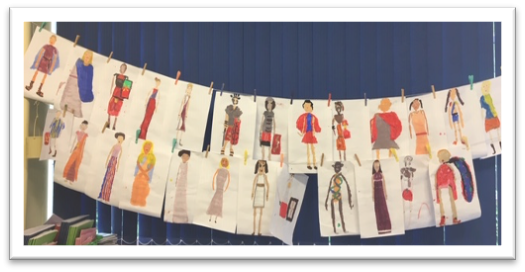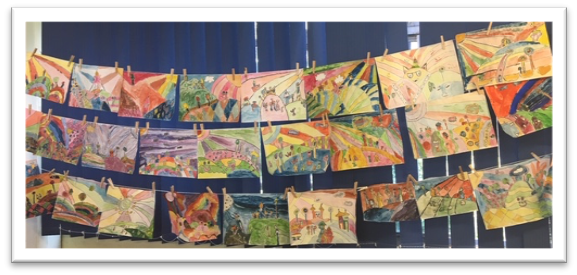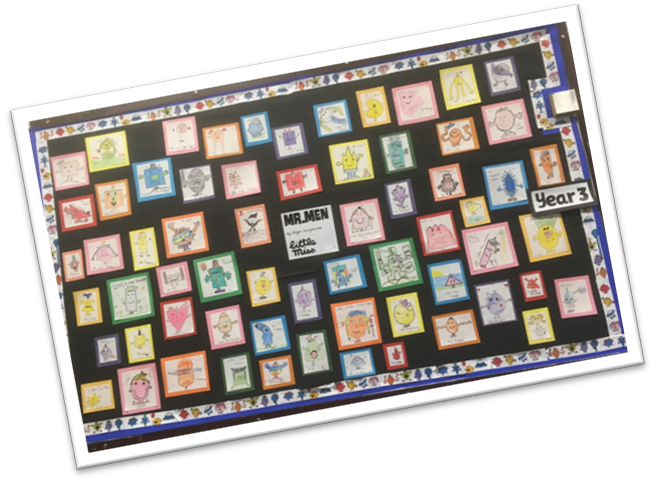 It is important that children learn about key artists; those who have influenced styles of art, key movements in the history of art and the influences of key artists of our time, both famous and local. We also explore art in other cultures in order to develop our understanding of different types of techniques, both modern and traditional. Children not only build on their knowledge of the work, style and technique of others but use it to experiment, inspire and create their own work.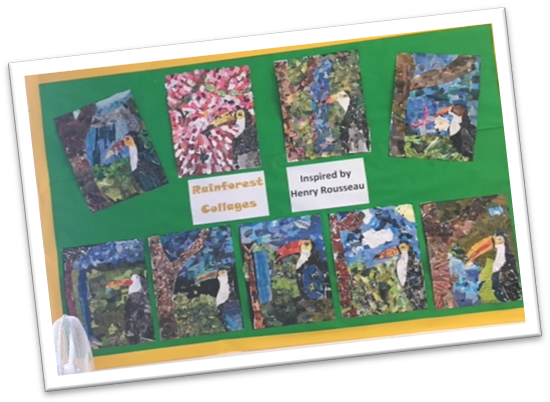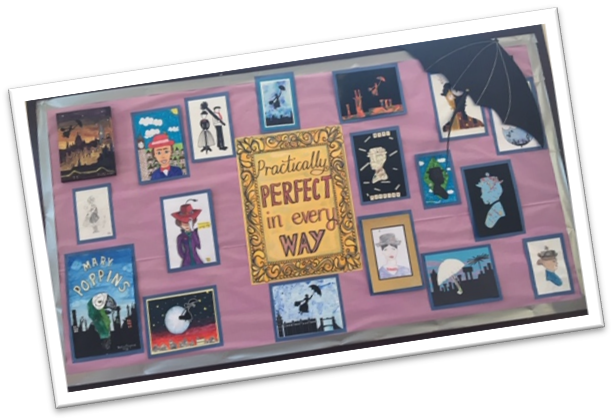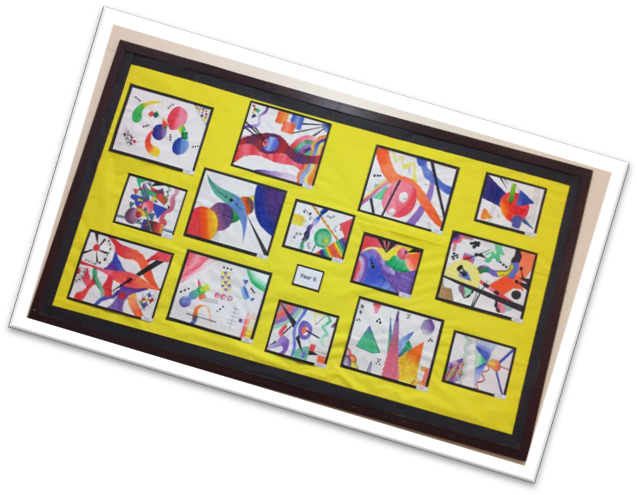 Useful Websites: