Community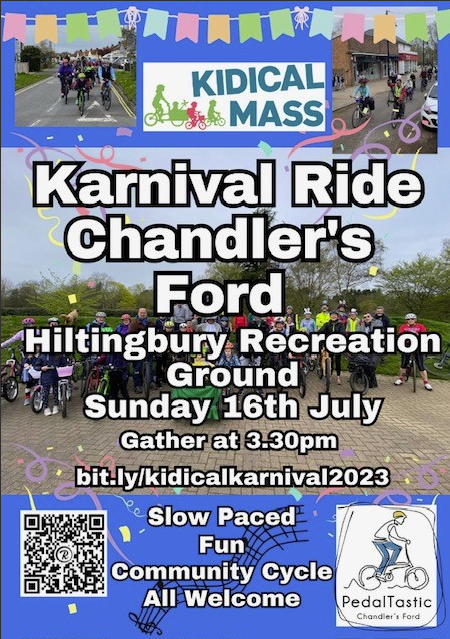 Supporting your adolescent
Welcome to the Hampshire and Isle of Wight Local Safeguarding Children's Partnerships (LSCPs) Parent and Carer Adolescent Toolkit.
The subjects featured in the toolkit were chosen specially by parents and carers, and the contents has been carefully compiled by a range of services across both Hampshire and the Isle of Wight.
Link to Hampshire 'Supporting your adolescent'
School Nurse Family Well Being Pack & Family Request for Support Form
Barnardo's 'See, Hear, Respond' service
See, Hear, Respond is a service provided across England by Barnardo's and other national and local community-based organisations in response to the coronavirus (COVID-19) outbreak.
See, Hear, Respond, provides support to children, young people and their families who aren't currently seeing a social worker or other agency, and who are struggling to cope with the emotional impacts of coronavirus (COVID-19). See, Hear, Respond will support from pre-birth up to 18 years of age and those with special educational needs under the age of 25.
See, Hear, Respond will contact every referral made, so no child is missed. Help is available in one or more of four ways:
an online hub of support and information
online counselling and therapy
face-to-face support for those most affected and at risk of some of today's most pertinent issues, such as criminal exploitation, and
helping children and young people reintegrate back into school
You can access via the 'See, Hear, Respond' service self-referral webpage or Freephone 0800 151 7015.