Gallery
Sports Day 2021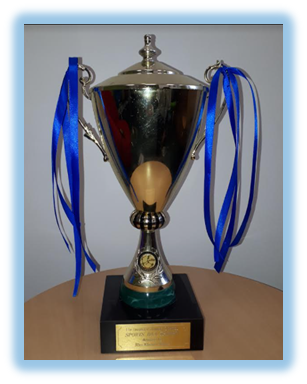 We had a wonderful day seeing the children take part in a range of fun and exciting sporting events. All children showed such a positive attitude, proudly representing their houses and competing against each other.
Throughout the whole day the children have embodied our whole school community values: displaying kindness to their peers; respect to their competitors and honesty in their efforts.
Well done to Attenborough House on winning the Sports Day Cup!