School Sport & Physical Activity (PESSPA)
Whether you are at home or in school it is vital to keep physically active.
You should try to aim for a minimum of 60 minutes of physical activity every day which could be anything from going for a walk, playing in the garden, going for a bike ride or doing a workout etc.
During this lockdown, to ensure we all stay active, I will share with you each week a physical activity planner with some activities for you to enjoy.
I look forward to hearing about all your active adventures!
Mr Wright - Sports Lead
Well done to all our Year 6 pupils, what an amazing week!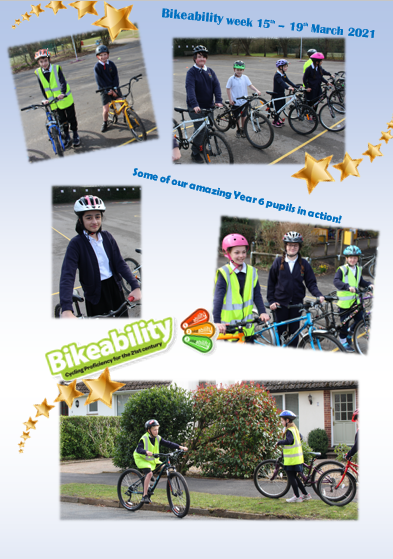 Other useful links for keeping active
Youth Sports Trust virtual-after school sports club (every Tuesday and Thursday 5pm on Youtube) with the link: After School Sport Club | Youth Sport Trust