PE
'Sport has the power to change the world' - Nelson Mandela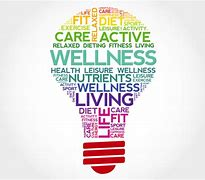 Physically educating the children through quality teaching improves children's self-confidence, their concentration and communication skills enabling them to be active, healthy and well-rounded citizens as they grow up.
Francis's Visit
On Monday 13th September, we were very fortunate to welcome Francis Benali (MBE) to Hiltingbury Junior School. Building on from our learning of this half-term's school value of 'Resilience', Francis came into school to give an assembly on this particular theme. Speaking about his own background, playing over 300 times for Southampton FC and raising over one million pounds for charity, Francis shared how he has, despite his many successes, had to be resilient throughout his career. The children loved listening to his stories and were able to ask their own questions too. "It's been so great to hear Francis's story" one Year 4 child mentioned whilst a Year 6 child stated, "Listening to Francis has really inspired me to do well in school and get a good job!"
Watch this space when we will hopefully see Francis back in school!
Inclusion Day
From parachute games to golf, archery to curling, on Friday 17th September the children thoroughly enjoyed their Inclusion Day, run by Personal Best Education. The day was designed to enable children to experie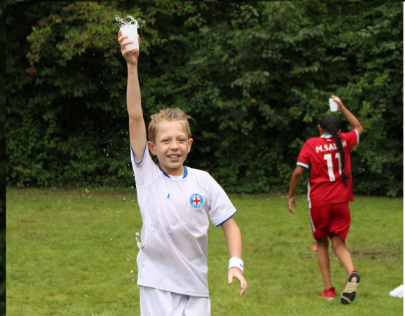 nce different physical activities and sports and hopefully inspire them to carry on these pursuits in and out of school. With a whole day of physical activities, the children were understandably very tired towards the end but energetic enough to share the following:
"I loved it because I got to try different sports like curling which I've never even tried before."
"My favourite activity was the adventure games as I got to work with other people from my class who I've not spoken to much this year but we've made really good friends."
"I think today has helped build my resilience because even if you don't succeed first time you can't give up like. In the archery, I only hit one target but that didn't matter as I kept on going!"