Parent Coffee Morning Workshops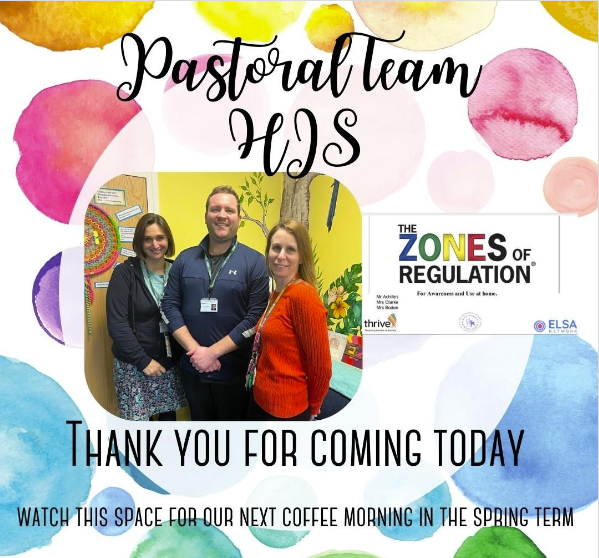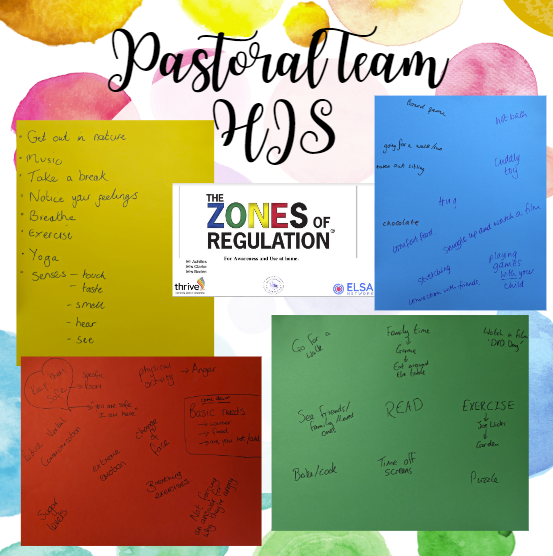 Each half-term, our school pastoral team run a mental health and emotional wellbeing-themed coffee morning in the school hall. We began these sessions in the spring of 2022 and they have ran successfully ever since. Each session focuses on a particular theme, such as: anxiety, self-esteem, neuro-diversity, self-help et al. These themes are chosen in response to the current needs of the children that we see within school.
You will find attached, the presentations and attachments for some of these sessions.
Please keep a look out for details of the next workshop. Please speak to a member of HJS staff if you would like to discuss any of these topics further.