Scopay
https://www.scopay.com/hiltingbury-jun?redirect=true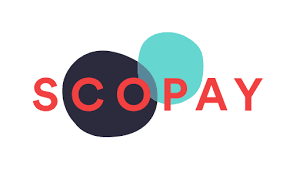 Scopay is the payment system that we use for:
Lunch money
School Trips
Extra Curricular Sports Clubs
Before & After School Club
We also use Scopay to book Parent's Evening appointments, so it is really important to get your child set up as soon as they start with us.
If you are not already registered please contact the office for an access code.
As well as being able to use Scopay on a desktop (www.scopay.com) they also have a free App you can download for your phone or tablet.