The Hiltingbury Schools Speech & Language Centre -Resourced Provision Centre
The Hiltingbury Schools Speech and Language Centre is an inclusive Resourced Provision for up to 12 children aged between 4 and 11, who have an EHCP for Special Needs, with speech and language as the primary area of need identified. We are based across Hiltingbury Infant and Junior Schools.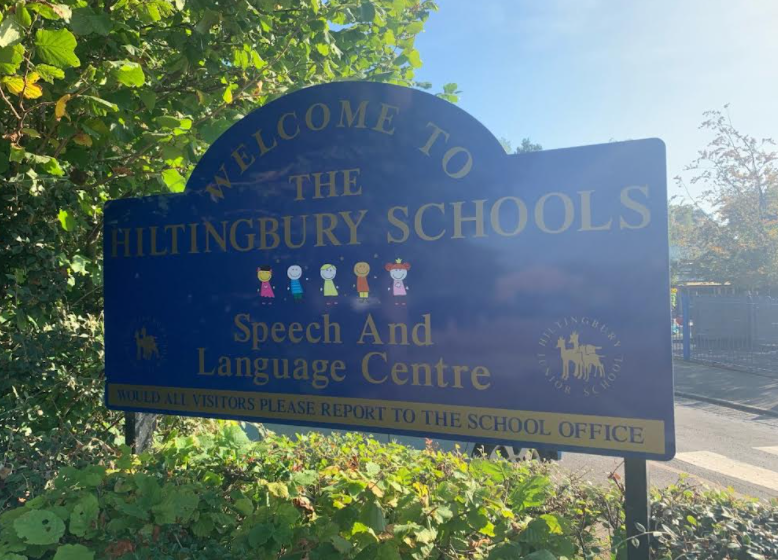 Mrs Anna Scarr is the Resourced Provision Manager, and she is supported by six Special Needs Assistants (Mrs Jo Rimmer, Miss Josie Wootton, Mrs Cassie Winter, Mrs Clare Howe, Mrs Belinda Harvey and Mrs Andrea Mugford). Mrs Stephanie Day a Speech and Language Therapist (SALT) who is specially designated by NHS Solent visits every Tuesday to work with children who are part of the Resourced Provision.
Our provision is fully inclusive, meaning that as well as having a place within the Resourced Provision, children will have a place in Hiltingbury Infant School or Hiltingbury Junior School, and will be a full member of a class within the school. Both schools are fully committed to the effective inclusion of the Resourced Provision's pupils into the life of the mainstream schools, whilst promoting and encouraging an ethos of personal achievement, confidence and independence.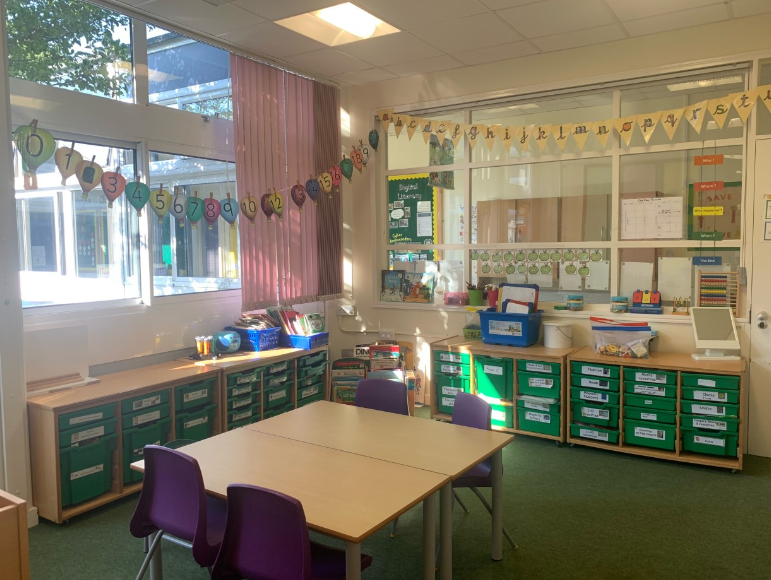 How can I access the Speech and Language Centre for my child?
The Local Education Authority (Hampshire) provides funding, and decides which children should attend the Resourced Provision, in consultation with parents and educational professionals linked to the school. All children have an EHCP which states that Speech and Language is the primary area of need.
Children travel from across Hampshire to attend the Resourced Provision, many arriving in taxis. Some children identified and provided for at an early age are able to return to a more local, mainstream school in the future.
We welcome enquires from both parents and education settings, and will be happy to answer your questions and signpost you in the right direction if you are considering a referral for a child.
To find out more about The Hiltingbury Schools Speech and Language Centre, please feel free to contact us on 02380 263591 or email a.scarr@hiltingbury-inf.hants.sch.uk
"The additional resource provision caters extremely well to pupils with speech, language and communication difficulties. Pupils achieve a high level of success, making rapid progress across all areas of the curriculum."
"Teaching assistants provide expert guidance to pupils."
"Pupils, including those who join in from the additional resource provision, respond well, radiate enthusiasm and try their very best."
Ofsted 2016