Useful links
Community Charity Event - Lions Picnic 27th May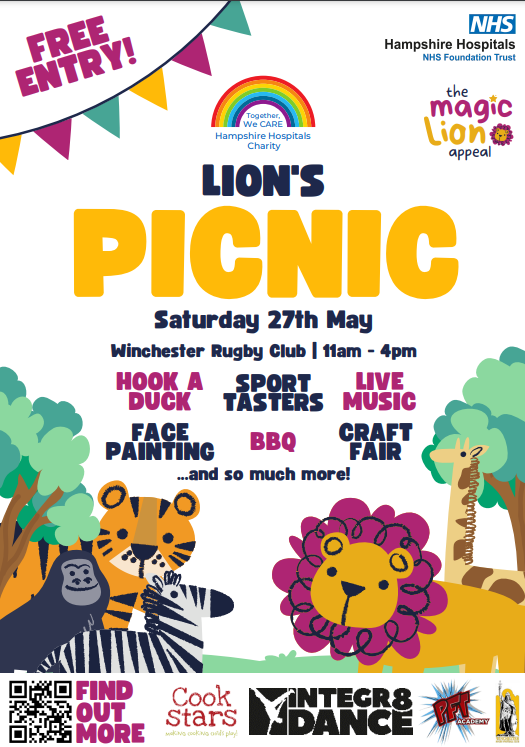 Supporting your adolescent
Welcome to the Hampshire and Isle of Wight Local Safeguarding Children's Partnerships (LSCPs) Parent and Carer Adolescent Toolkit.
The subjects featured in the toolkit were chosen specially by parents and carers, and the contents has been carefully compiled by a range of services across both Hampshire and the Isle of Wight.
Link to Hampshire 'Supporting your adolescent'
General Health Advice from the NHS
Advice on the flu vaccine for our children.
Managing Winter Illnesses
Link to UK Health Security Agency advice
For the latest Government & NHS COVID-19 guidance
Please click on the link's below for the latest COVID-19 advice and guidance from the NHS and new isolation guidance on Gov.uk
School Nurse Family Well Being Pack & Family Request for Support Form