Well Being Hub
Wellbeing Coffee Morning 23.6.22
Thank you to everyone that attended our coffee morning today, we hope you enjoyed it as much as we did.
For those who were unable to attend the presentation shared in the meeting is attached below.
We hope to run another meeting and will share the date with you in due course.
We are here to help and should you need to, please contact our school office team in the first instance to talk to your child's class teacher.
We hope to run another meeting the summer term and will share the date with you in due course.
CAMHS Events
Please see the attached flyers below for information on the campaigns and events CAMHS are hosting over the next few months!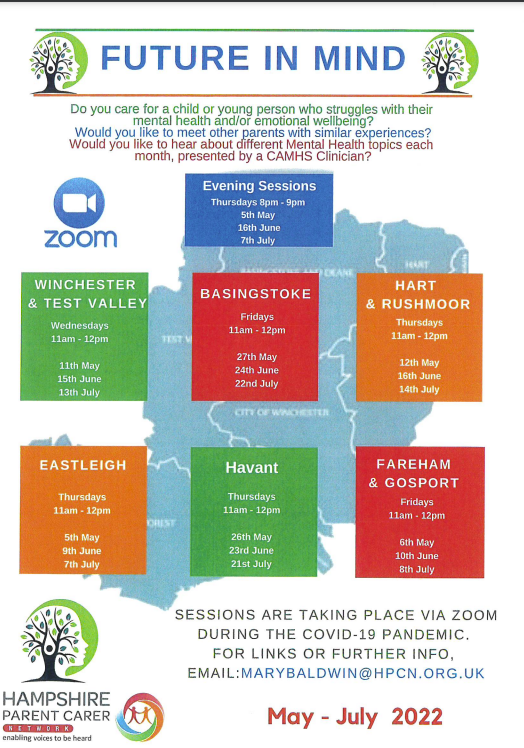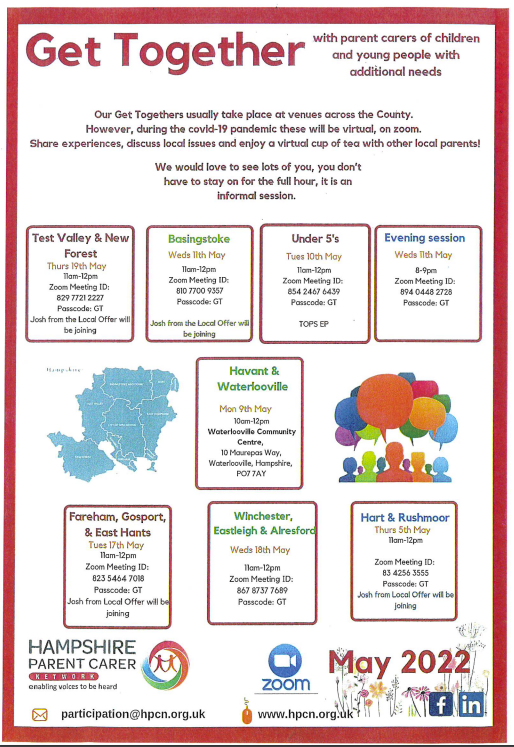 Anxiety & Worry
Anxiety is another word for worry. It is normal for people to worry and feel anxious sometimes.
Please see the Anxiety Social Story below
Anti Bullying Week 29.11.21 - 03.12.21
A poem written by 3 year 6 students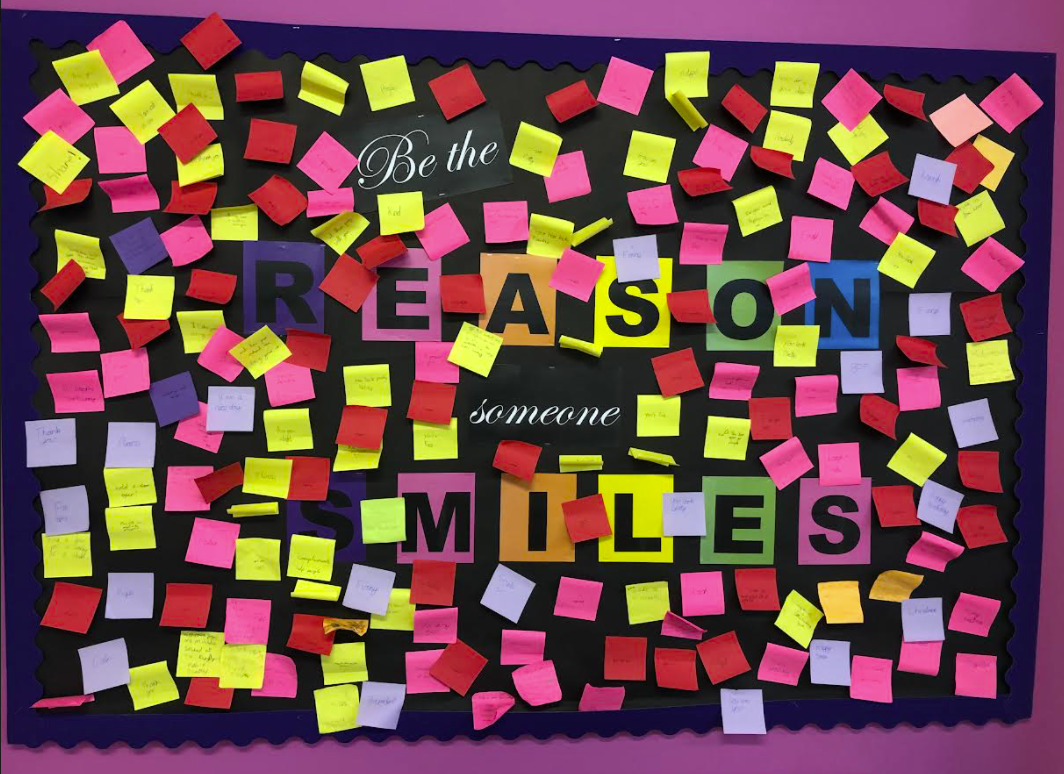 Welcome to our Well Being Hub
We have set up this Well-Being Hub as a way of supporting you.
We hope that these resources will be helpful especially during these confusing times. Please know that if you need to talk we are always here to listen and if we can't help you directly we can point you in the right direction to someone who can.

https://www.thriveapproach.com/resources/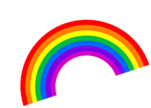 Thrive is a leading provider of tools and training to help support the social and emotional development of the children and young people they are working with. Thrive work with schools, multi-academy trusts (MATs), local authorities, health and social care professionals and parents and carers.
Please see below some wonderful resources and ideas from Thrive.
Place2Be
We would like to share the link for Place2Be. Place2Be is a website providing a wealth of support, ideas and understanding from child mental health experts
School Nursing Team - NHS Family Well Being
We have entered another difficult period in the pandemic when we can feel emotionally overwhelmed, including our children. Please do not suffer alone.
The school nursing offices continue to be manned and to offer support and signposting options at this difficult time.
Hampshire Healthy Families website:
http://www.hampshirehealthyfamilies.org.uk
Please refer to the excellent resources attached below. With lots of information including helping our children with their mental health and wellbeing
BBC Mental Health Tool Kit
https://www.bbc.co.uk/programmes/articles/YfRzhXDKSZQxFVn30TlXBj/your-mental-health-toolkit
Young Minds
Please have a look at these valuable resources from Young Minds, a charity fighting for children and young people's mental health, using the link below
Help for parents - Supporting your child during Co-Vid 19
Think Ninja - NHS app
ThinkNinja is a mental health app designed for 10 to 18 year olds. Using a variety of content and tools, it allows young people to learn about mental health and emotional wellbeing, and develop skills they can use to build resilience and stay well. Click on this link to access.